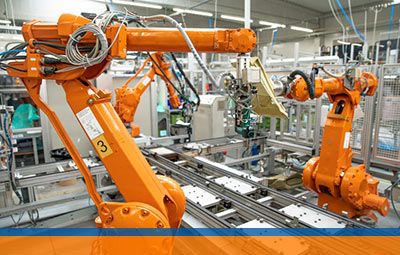 Located within 100 miles of Kansas City, Springfield, Joplin, and the Lake of the Ozarks, Vernon County, Missouri gives new and expanding businesses the advantage of proximity to major metropolitan areas. Perfectly situated between Kansas City and Joplin, Vernon County truly is the valley of opportunity when it comes to your business serving the Midwest.
Pro-Business Climate
Vernon County and the State of Missouri understand the needs and challenges of expanding and new businesses. The State has a strong tax structure and incentives, and our community in particular benefits from low-operating costs.
Transportation and Distribution Hub
At the intersection of U.S. Highway 54 and I-49 and with excellent rail and air transport access, Vernon County can get you and your business anywhere you need to be.
Workforce Pipeline
The local workforce is renowned for their Midwest work ethic, loyalty, and skill. The region also benefits from strong educational and training institutions to ensure a solid pipeline of talent for the future.
Vernon County is home to the nationally ranked Cottey College, Crowder College, Midwest Welding Institute, and the Nevada Regional Technical Center. A wide range of degree options are offered at these institutions including:
Professional and business development
Technical skills
Certificate programs
Associate degrees
Four-year liberal arts degrees