Electric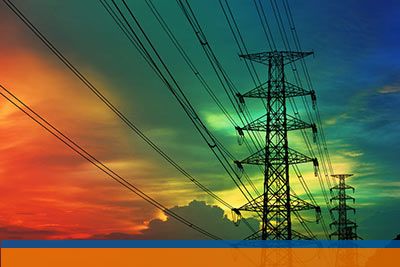 Evergy serves Vernon County, Missouri with electric utilities and serves more than 1.6 million customers across Kansas and Missouri, providing comprehensive support for businesses relocating or expanding in Evergy's service area. Evergy's economic development team also helps promote and support industry development for companies and communities throughout their service area.
Contact info:
John Engelmann, CEcD
Economic Development, KC Metro Area
(816) 654-1634
Natural Gas
Liberty Utilities serves Vernon County with natural gas.
Contact info:
Larry Wilson
Business and Community Development
(417) 625-5160
Larry.Wilson@libertyutilities.com
Water and Sewer
The City of Nevada as well as county-wide Public Water Supply districts provide water and sewer services. The city recently lowered the line tapping fees for new construction projects.
Contact Info:
Mark Mitchell
City Manager, Nevada
(417) 448-5115
Cable and Internet
Providers in Vernon County offer a wide range of services and include AT&T, Fidelity, CenturyLink, and more. These providers will customize an affordable service plan that fits your business needs.