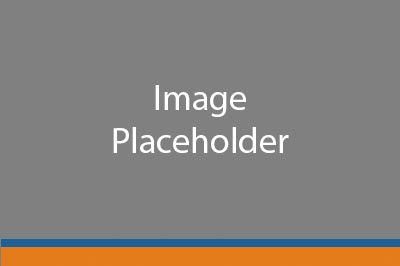 Kaysinger Basin Regional Planning Commission serves a seven-county area in West Central Missouri. The Planning Commission utilizes the tools of planning, community and economic development, and grant writing to help connect these rural counties to opportunities.
Bates County
Benton County
Cedar County
Henry County
Hickory County
Clair County
Vernon County
Contact: Sheridan Garman-Neeman | Executive Director | sgarman@kaysinger.com | 660-885-3393
Evergy is Vernon County's main electric utility provider and an important economic development partner. Evergy's economic development team help support industry development for companies and communities throughout their service area.
Other Partners in Economic Development include:
Mark Mitchell, City of Nevada
Cindy Thompson, Vernon County Commission
Chris Thompson, West Central Missouri Community Action Agency
Christa Atchison, Missouri Department of Economic Development
Sheree Gayman, Nevada/Vernon County Chamber of Commerce
Cyndia Haggard, Nevada Parks Board
Alyson Harder, Healthy Nevada
Ross Lawrence, White Ember Financial Planning
Carol Branham, Nevada Housing Authority
Aimee Meyer, Count On Us Catering